Strategy of MDS Conquer Schedule
SCHEDULE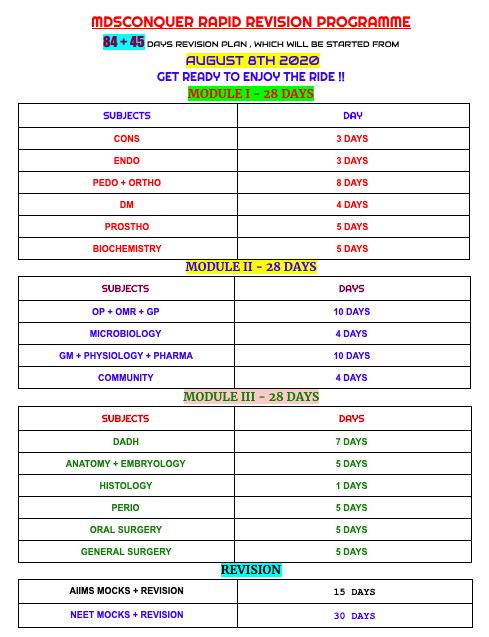 Note: Upcoming schedule will be updated basing upon the frequency of the students in the particular batch.
SHREE'S NEET POWER PLAY BOOKS
To turn the students preparation into a smart manner. MDS Conquer came out with a special edition of books named "SHREE'S NEET POWER PLAY BOOKS". These are set of 5 books with 3-5 subjects each; which acts as heart throb during ones preparation. MDS Conquer printed and supplied 3500+ sets of power play books across the country since inception. Which itself speaks the importance of these books in the preparation. These books are the best in carrying numericals and Scientist names with mnemonics.